Here, we explore living well via relationships, physical, emotional and spiritural well-being.
No matter where you are in your journey to self, you will find a home here.








Create, Cultivate, Honor






We dive into the essence of our healthiest selves.
We study the important passages of living well via the study of the physical and spiritual body.
No matter where you are in your personal journey, we are here to co-create a life full of beauty and wellness.


Journey with us as we dive into knowing ourselves and the world more thorougly.
We offer:
Holistic health (physical, emotional and spiritual)
Self-Study
Tools for optimal living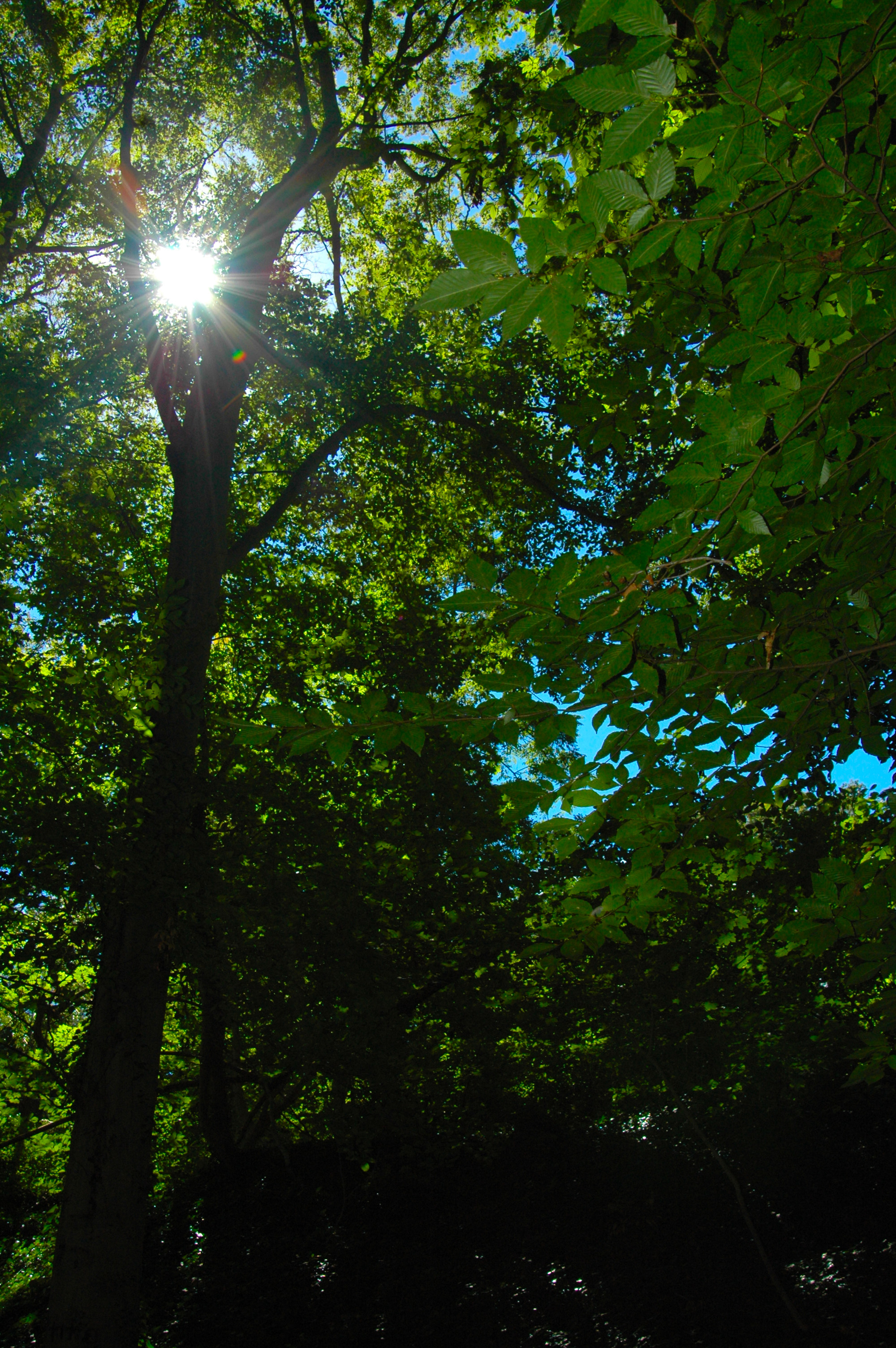 Hi, I'm Neferisha Johnson
a 25-year veteran educator who has traveled the globe to know herself and fellow co-creators. Her focus over the past 20+ years has been to empower youth through the spoken and written word as a literature teacher who has taught in 3+ states and one foreign country. What she knows about youth and people for that matter is, everyone wants to be heard. Because she has always seen herself as much a student as she is a teacher, she has had great success in bringing forth the most beautiful versions of her clients. Her vision has allowed her to create a life full of beauty, wellness, and love.
Check your inbox to confirm your subscription