A vibrant journey to ourselves, our beauty, and our health with an interactive dive into our inner and outer wellness.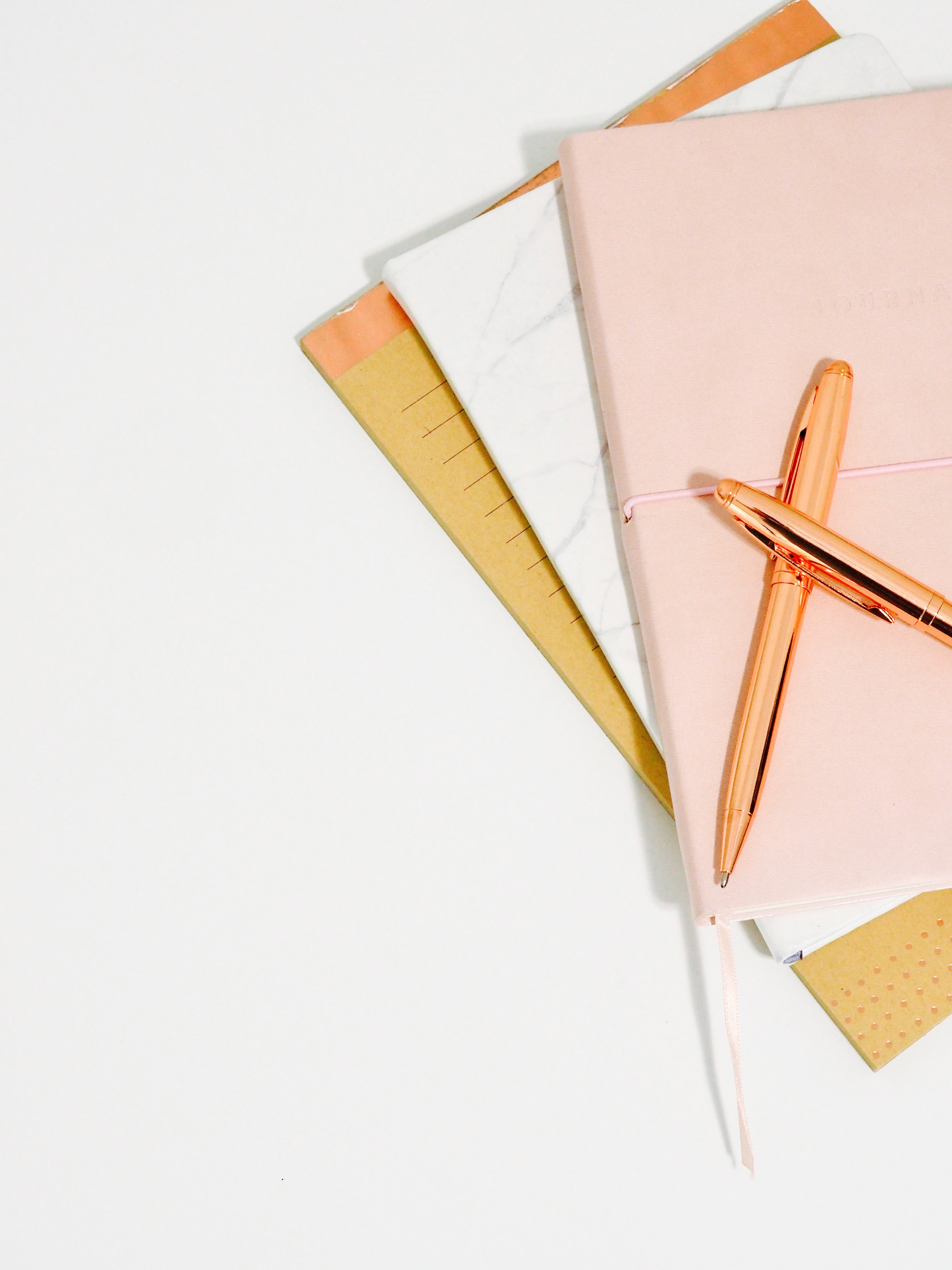 This three-part journey allows goddesses to explore their beauty and wellness through meditative sights and sounds. Using the written and spoken word to blaze the path to a beauty-filled wellness filled experience.
We will:
explore our definition of self

create simple beauty rituals

establish our meaning of wellness

identify our fears (blocking movement to next level)

release blockages to our success.

discover simple tools for staying grounded.

develop specialized wellness compass and blueprint

understand how to stay centered amidst chaos

solidify our why-our purpose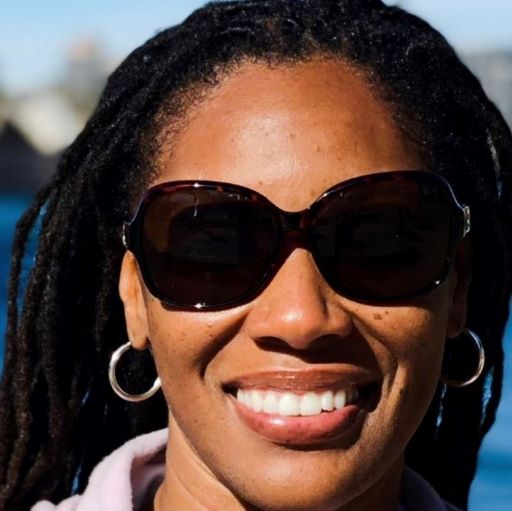 This experience is an intentional way for a woman- especially very busy woman - to intentionally take time to reflect on her own wellbeing and tap into ways to love herself internally and externally. It is an experience that connects our bodies, spirit, and nature."...Being able to meet everyone virtually and share this experience with women of varying life experiences and perspectives. I feel like I learned a lot just from our conversations.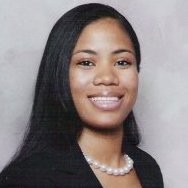 The SLE has motivated me to encourage my continued path of happiness and self love. I have learned some great techniques to tap into a deeper space of happiness and self awareness. I am grateful that this opportunity was extended to me, and I am so grateful that I accepted. Blessings to you!...The thought-provoking questions and the love tasks were great for me. I learn better when I am actively involved. Journaling was also a newer but fun task for me :) Oh! and I loved the different recordings that were used with the affirmations."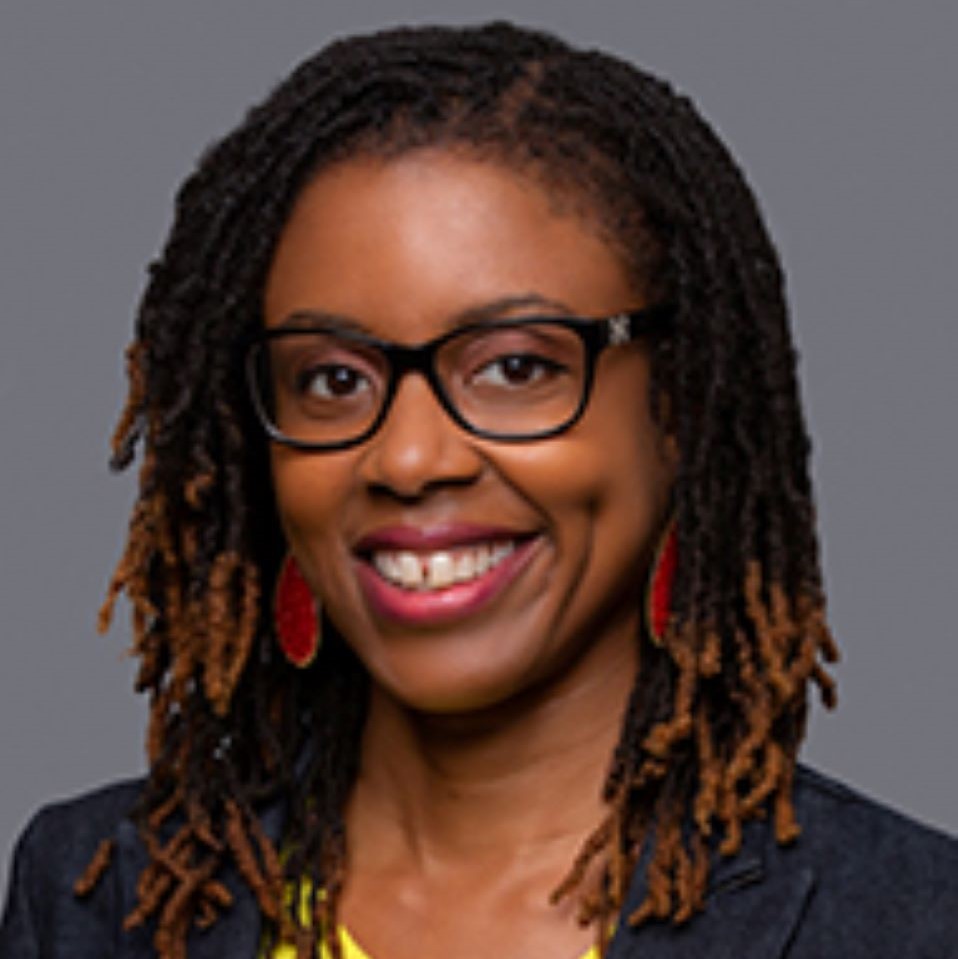 "The writing exercises. I enjoyed the creative task of re-writing India Arie. She is one of my favorite artists, and the prompt was just perfect! (beautiful pic fall pic in this survey, btw!)...Yes, I had a great experience at the first session! I felt like I was being welcomed home to join m sisters in a healing journey. ..calming (Keep Calm & Self-Love On!)"
Neferisha has been on the beautiful journey to self for over 20 years. She has been able to use her call to action for knowing transformation to create a vibrant healthy blueprint for daily wellness. She uses numerous tools to curate a beautiful wellness filled life experience with simplicity. As a teacher and student she guides her fellow goddesses through the journey with love, wit and empathy.
Check your inbox to confirm your subscription